Balancing Markets - Technology for a Sustainable Tomorrow
Optimising the Energy Management
As electricity supply and demand need to be balanced at all times, there are different roles and responsibilities ensuring that.
We believe local problems are best solved locally. We work with energy retailers, smart home providers, charging point operators, EV manufacturers, battery operators, local grid operators and other relevant partners to close the gaps in the neighbourhood energy system.
Engineered Energy Management
Closing gaps in the energy systems.
Technology supplier and enabler of the green transition. Our products optimise energy production, trading, distribution and consumption, as well as infrastructure and construction projects.
Bringing renewable and stable power to the people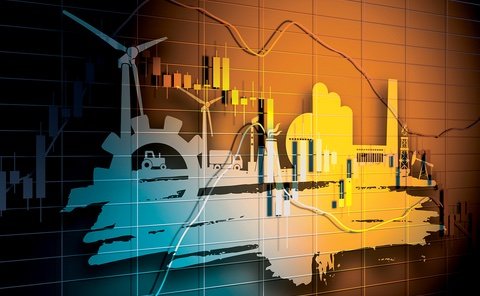 ELEVATING
We develop exclusive solutions for companies in the energy intensive sectors in order to enhance their participation in wholesale markets and increase their profits.
INTEGRATOR
Thanks to our advanced capabilities in algorithms, as well as our track record as system integrators, it is possible for us to develop intelligent platforms adapted to each client's portfolio.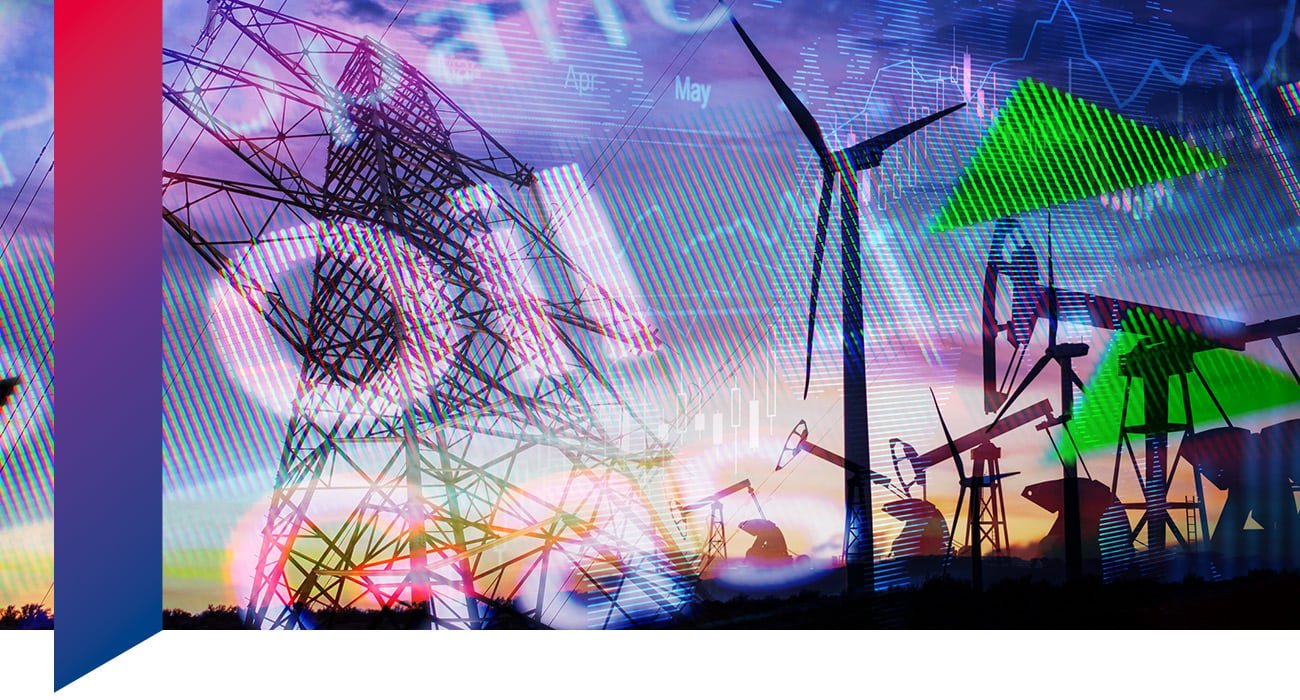 MITIGATION
Make more accurate decisions based on precise simulations and data analytics as a way to improve the global outcome of your company.
Manage and optimize your company's participation in the SEE Day Ahead Electricity Market
Automate your strategies to optimize trading operations and self-adjust in real time based on market dynamics.
Manage all the operations planned for the daily cycle of wholesale markets from a single point.
Centralizing the management of international portfolios, maximizing synergies and minimizing implementation and maintenance costs.
Improve your Energy Efficiency
Multinational companies in the energy intensive sectors trust us to develop bespoke energy management systems, which are optimised for their participation in competitive markets.
Harnessing market potentials
We are well positioned for profitable growth and expansion. Contact us for more information's about our market opportunities and why you should invest in us.
Bringing renewable and stable power to the people
The electricity market is an exceptional sector due to its technological, economic and environmental challenges. Join us as partner or investor.